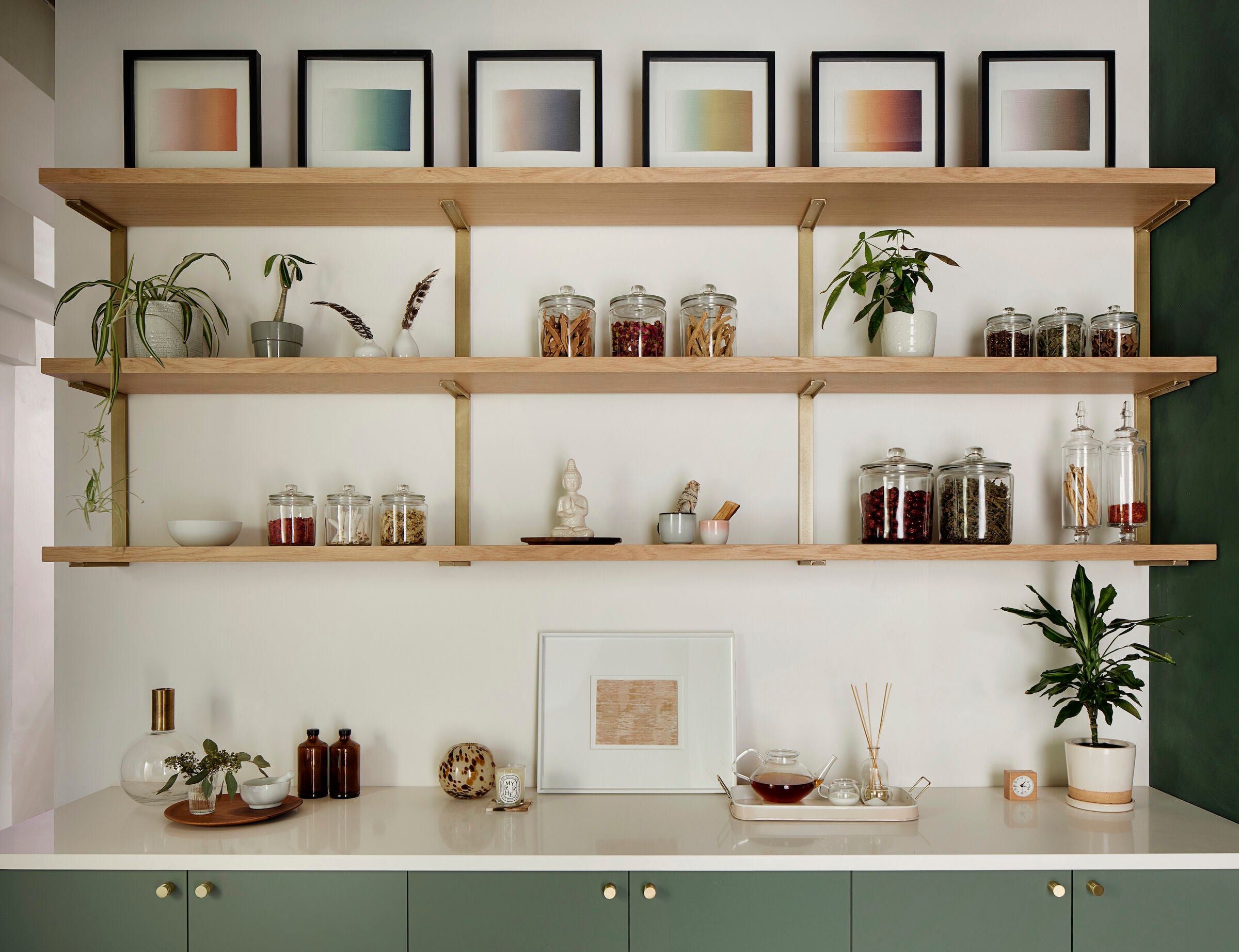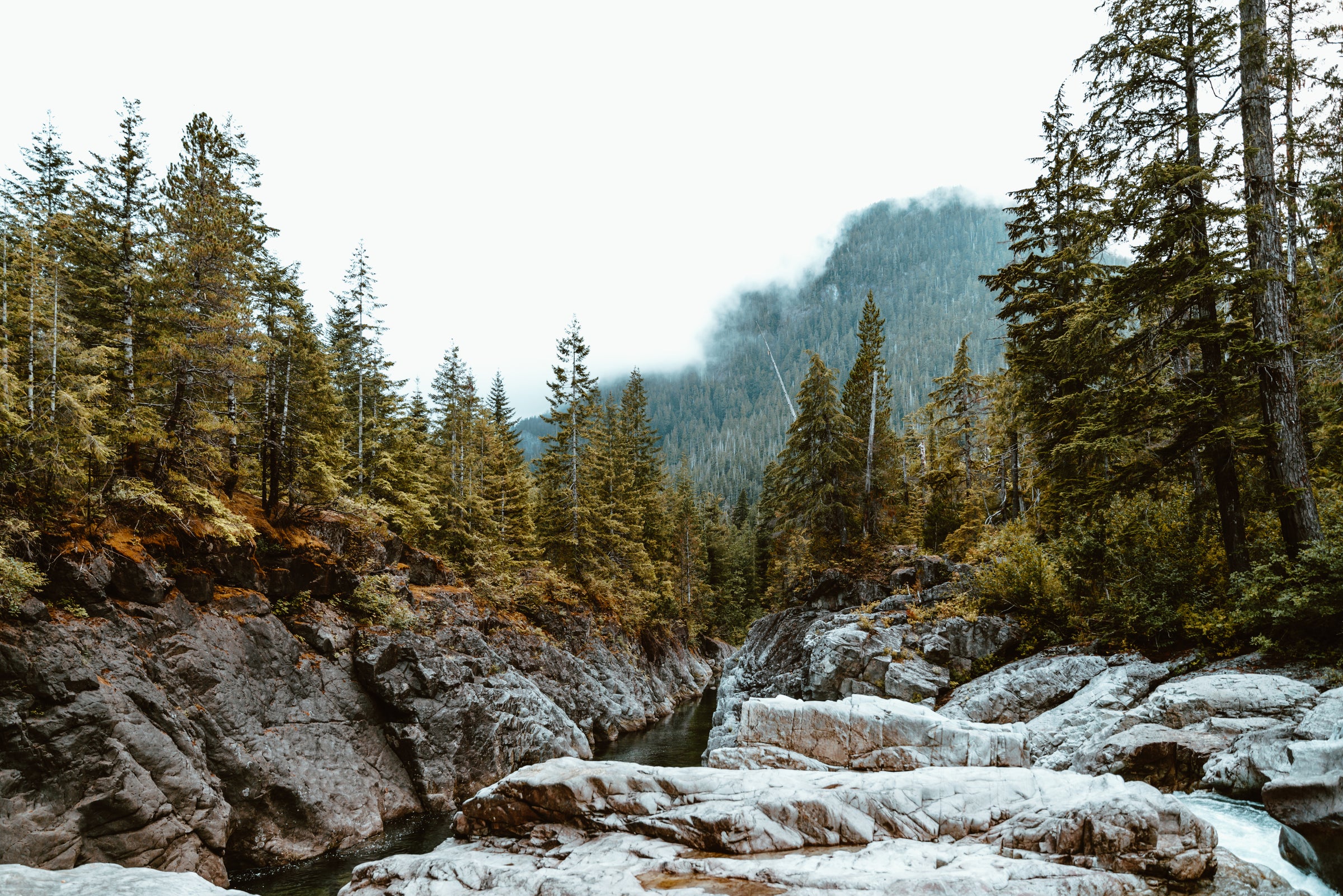 Experience the Art of Hand-Made Furniture
Crafted with Care, Built to Last
In the Pacific North West
A Reclaimed Wood Furniture Company
As an American-made furniture company, we pride ourselves on providing a high quality product with great customer service. We offer a wide variety of furniture options, and we are always happy to work with customers to create the perfect custom solution for their space.
As a sustainable furniture company, all of our materials are hand-selected and locally sourced. We use the highest grade American steel, reclaimed old-growth pine, sustainably sourced solid hardwoods and commercial grade low VOC finishes.
A HIGH-END FURNITURE MANUFACTURER
Vault furniture is proud to source sustainable materials for our handcrafted furniture and accessories. Our wood options include ash, black walnut and reclaimed pine. They feature a low VOC finishes that are GREENGUARD CERTIFIED. Additionally, our handmade furniture company manufactures products in the U.S. at our Caldwell, Idaho facility.
Delivery times for our products vary since they are handmade to order. Home accessories and shelf brackets typically ship in one to two weeks. Furniture and shelving units ship within three to four weeks. As a custom wood furniture maker, we can provide unique, quality items for your home.
Request a quote today!
A reclaimed wood furniture company