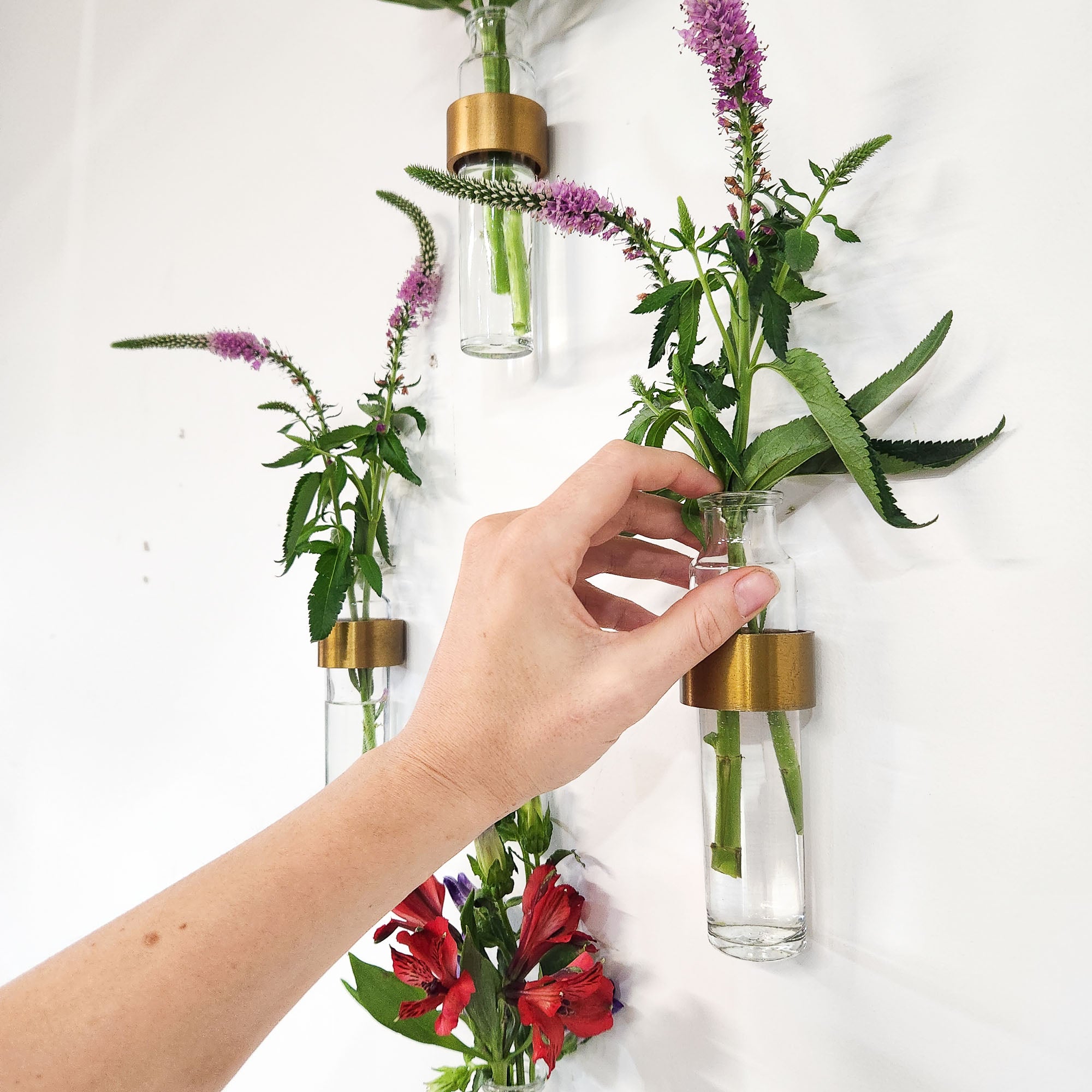 Are you tired of seeing the same mass-produced home accessories in every store? If you're looking for unique, one-of-a-kind pieces that add character and charm to your living space, look no further than our hand-made home accessories.

Our items are crafted from natural and reclaimed materials, giving them a rustic and vintage feel that cannot be replicated. Our artisans put a lot of time and care into each piece, ensuring that they are built to last and of the highest quality. Plus, buying our hand-made home accessories supports sustainable practices and ethical production methods.
From wine racks to wall vases to furniture, we have a wide variety of items to choose from. And because each item is hand-made, you have the opportunity to customize it to your liking, creating a piece that perfectly fits your personal style and preferences.
So why settle for generic, mass-produced home accessories when you can have something unique and special? Browse our collection of reclaimed, hand-made home accessories today and start adding character and charm to your living space!