We asked ourselves, "Why do side tables need 4 legs?". The answer, they don't! This side table is such a unique design because the top appears to be floating when you look at it from different angles. The minimal aesthetic blends well with modern and industrial surroundings. 
The old growth pine is salvaged from demolition homes throughout the Mid-West. These boards are over 100 years old and have tons of character and even more history to them. The term "old growth" refers to the original origins of the board. The trees that old growth lumber came from grew naturally, during a time before massive deforestation. Since they grew in a dense forest, they received less light and grew more slowly than newer lumber. This slower growth allowed for a tighter ring pattern and denser wood.

The wood is full of cool characteristics, such as nail holes, plaster lines, and color variations. We cannot guarantee that the table you receive will look identical to the one in the product shot. Although, all surface imperfections are natural and tell a story that spans over a hundred years, making each piece unique and truly one of a kind.
MATERIALS:
1.5" Reclaimed pine
1.5" American steel angle

24"L x 12"W x 24"H

*Contact us for custom sizes
-Lead Time: 2-3 Weeks
-Ships FREE in contiguous USA via UPS ground
-Expediting available for additional 20%, contact us for more information
2 Year warranty. Click here for more information
60 Day Exchanges: FREE Exchange minus a 10% shipping fee
60 Day Returns: Receive a full refund minus a manufacturing and shipping fee. Click Here for more information.
Free package protections on lost or stolen items. In rare occurance that your package is lost or damaged, we will replace the lost or damaged item for free. Clear pictures must be provided within 72 hours of delivery.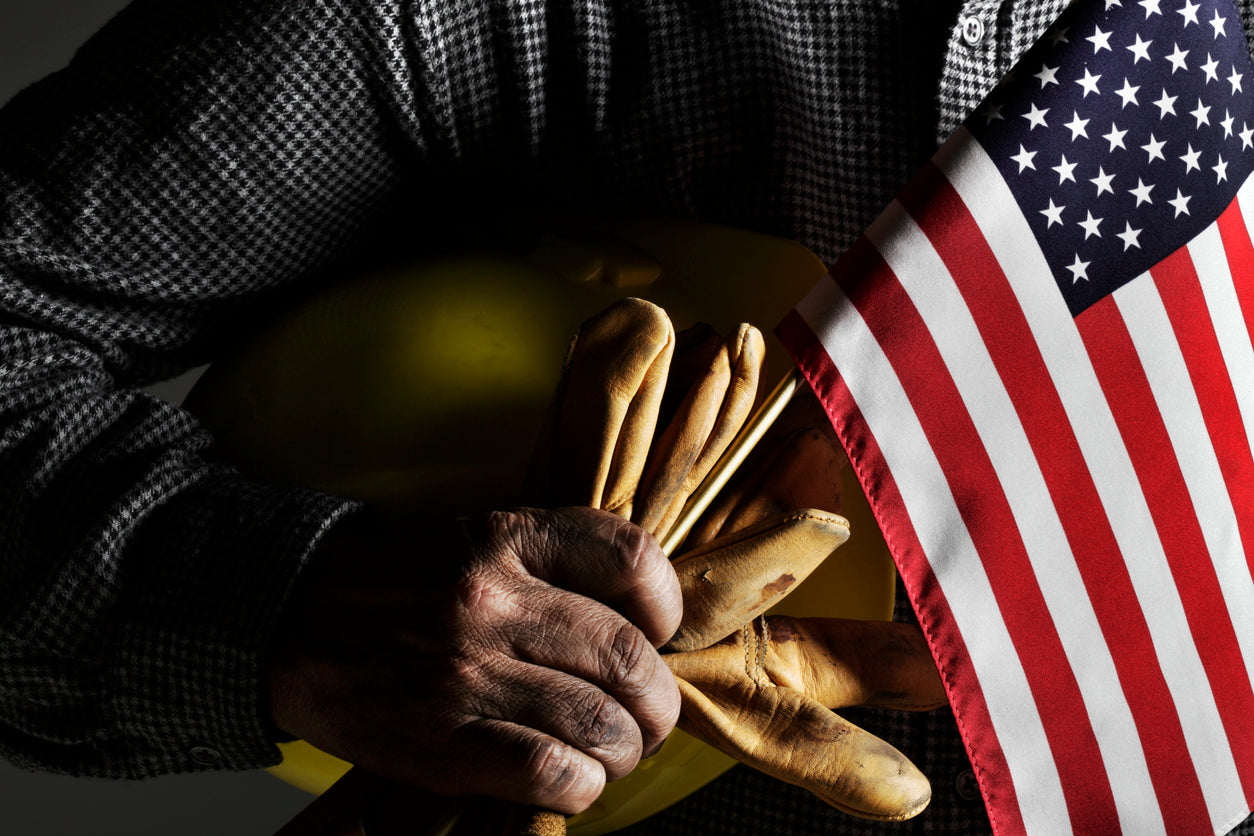 Superior quality
hand-made in usa
All of our products are made in house with reclaimed and locally sourced materials. By doing so, we support local communities and reduce our carbon footprint, while ensuring the highest level of craftsmanship in every piece.