This utility cook cart is a fantastic addition to any home kitchen. A versatile pieces of furniture that provides extra storage, counter space, and mobility, making it perfect for busy home cooks. Hand-made from sturdy materials, we ensure that it can withstand the wear and tear of daily use. Overall, our carts offer an affordable and practical solution for anyone looking to increase their kitchen's functionality and organization.
Top is finished with a food grade mineral oil and can be used for cutting or serving. The frame has an open design that accommodates leg room or tall storage. Fully integrated spice rack and a lower shelf constructed of steel grating, that allows fresh produce to aerate. 
Materials:
- 2" White Oak
- 1.5" Square steel tubing
- 1" Steel Angle, Steel grating
-Lead Time: 3-4 Weeks
-Ships FREE in contiguous USA via UPS ground
-Expediting available for additional 20%, contact us for more information
2 Year warranty. Click here for more information
60 Day Exchanges: FREE Exchange minus a 10% shipping fee
60 Day Returns: Receive a full refund minus a manufacturing and shipping fee. Click Here for more information.
Free package protections on lost or stolen items. In rare occurance that your package is lost or damaged, we will replace the lost or damaged item for free. Clear pictures must be provided within 72 hours of delivery.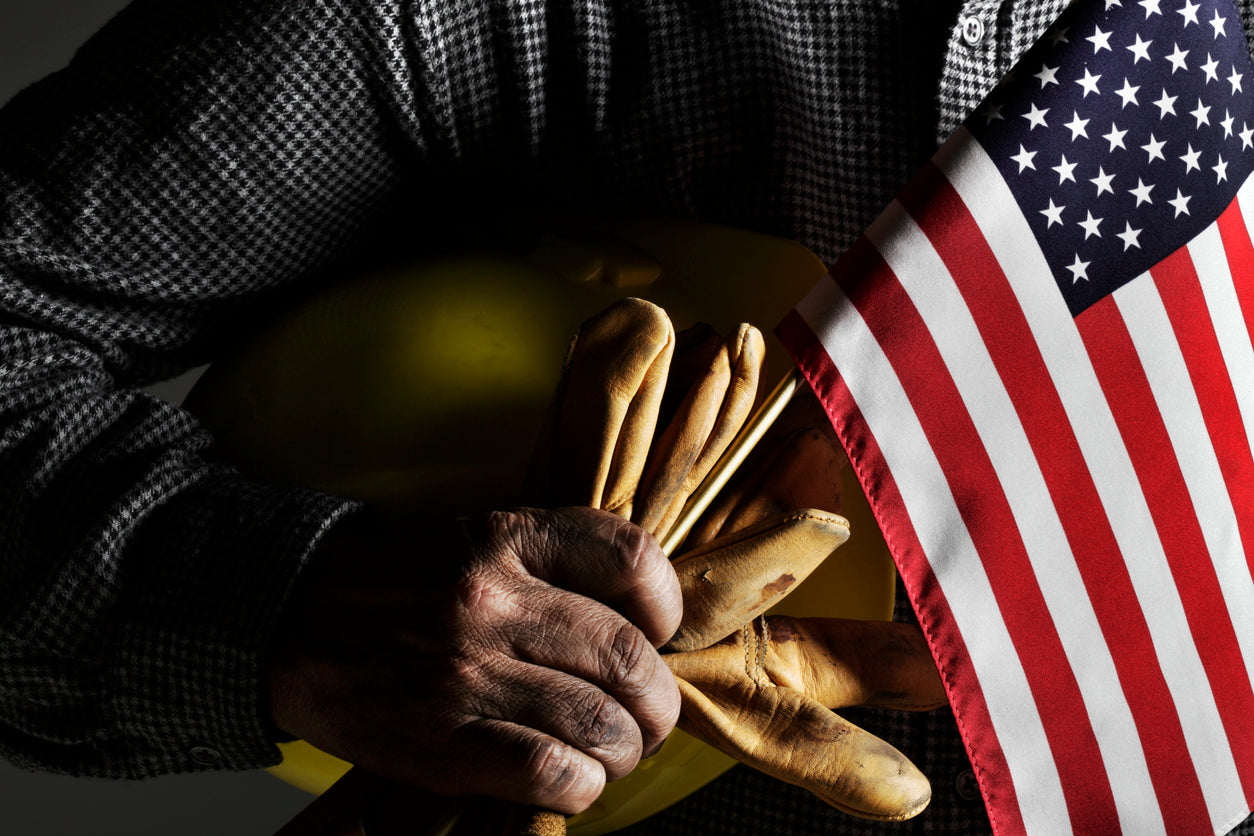 Superior quality
hand-made in usa
All of our products are made in house with reclaimed and locally sourced materials. By doing so, we support local communities and reduce our carbon footprint, while ensuring the highest level of craftsmanship in every piece.