Hand-crafted of pine salvaged from century-old demolition homes throughout mid-west. Frame is fabricated with locally sourced, American made steel. Finished with commercial grade laquer, satin sheen. 
MATERIALS:
- 1.5" Old Growth Reclaimed Pine
- 1.5" Square Steel Tubing
length: 48" - 96", Select from menu
Width: 30" - 32", Select from menu
Height: 30"

-Lead Time: 3-4 Weeks
-Ships FREE in contiguous USA via UPS ground
-Expediting available for additional 20%, contact us for more information
2 Year warranty. Click here for more information
60 Day Exchanges: FREE Exchange minus a 10% shipping fee
60 Day Returns: Receive a full refund minus a manufacturing and shipping fee. Click Here for more information.
Free package protections on lost or stolen items. In rare occurance that your package is lost or damaged, we will replace the lost or damaged item for free. Clear pictures must be provided within 72 hours of delivery.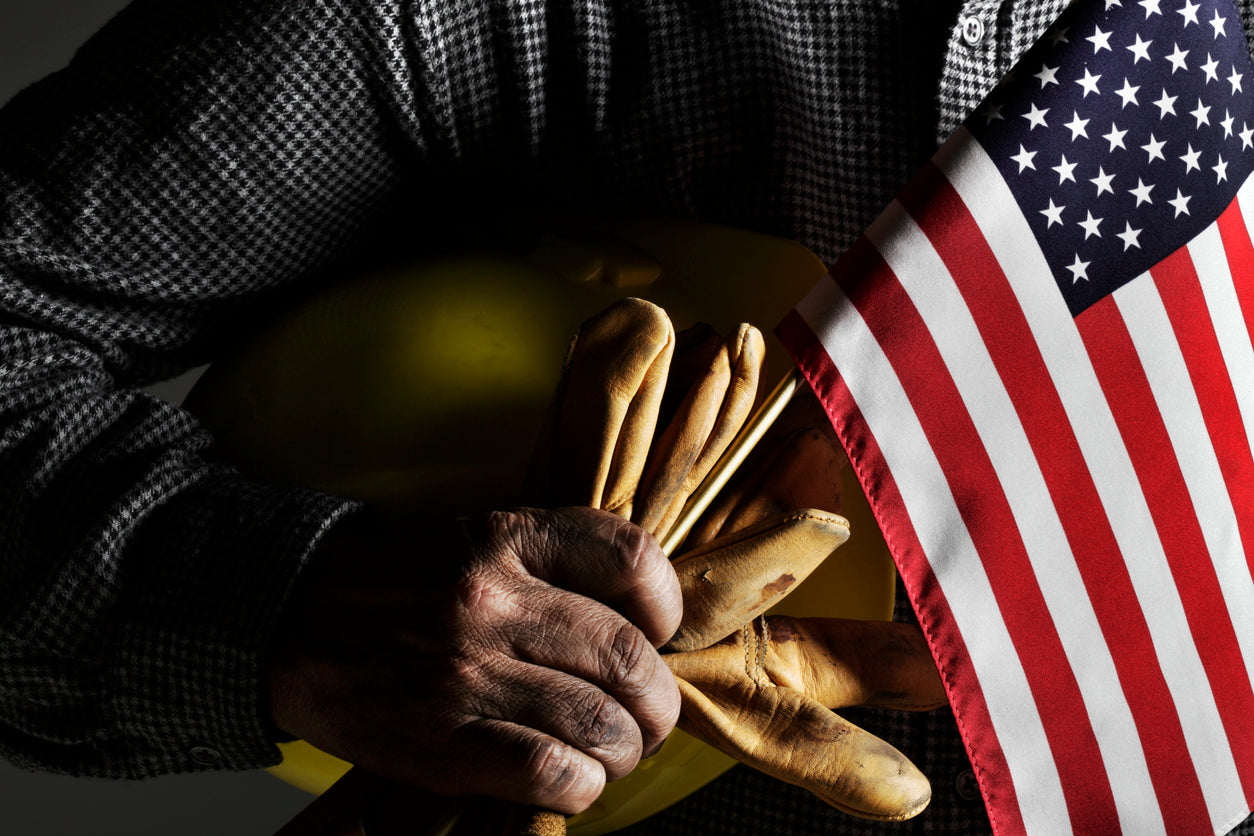 Superior quality
hand-made in usa
All of our products are made in house with reclaimed and locally sourced materials. By doing so, we support local communities and reduce our carbon footprint, while ensuring the highest level of craftsmanship in every piece.